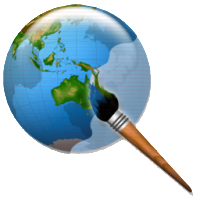 PROFESSIONAL WEBSITE DESIGN
Alias Marketing and Design, Professional Website Design studio, offer professional web designer services to all sectors of business in every industry. We build responsive websites for Accountants, Solicitors Roofing Contractors, Property Developers. Couriers, Hotels, Bars, Nightclubs, Retailers, Wholesalers and many more. 
Our web design packages can be specially designed to suit your requirements and budget ; whether it's a simple one page landing page to point customers to for information about your Business ; or an extensive Ecommerce website, to sell your products or services online.
When our Team build websites for Businesses, your Company's end goal is continuously our main focus. Not only do We  build sites that look great, We build sites that work….simple !!!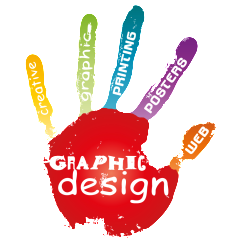 GRAPHIC DESIGN STUDIO
Alias Marketing and Design's Graphic Design team work tirelessly daily to create excellent quality graphic design for business's in many different diverse industries. Our graphic design studio produce designs to suit every type of budget, from Sole traders starting out in business to large well established Companies seeking to meet critical deadlines.
In order to survive in Business, every Company and Individual must expect the unexpected. To solve these last minute changes in your Marketing Strategy' !!, we offer same day turn-around designs for those 'Emergency Marketing Campaigns' !!
Along with coping with constant changes facing your Business, maintaining a quality Brand image is critical. Too many Business owners accept poor, low quality design. Don't let your Business down with cheap looking design. 
Stand above your competitors with creative, effective Graphic Design that converts visitors into customers created by us !!
If you can print it . . . . We can design it !!
Visit our Graphic Design portfolio page to check out some of our latest work.