GRAPHIC DESIGN STUDIO DUBLIN
---
Why choose a quality professional Graphic Design Studio in Dublin ?
Once a business is up and running many Business owners think that any form of corporate identity will act to represent the company, visually creating a brand by default. Think again !!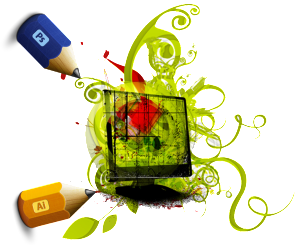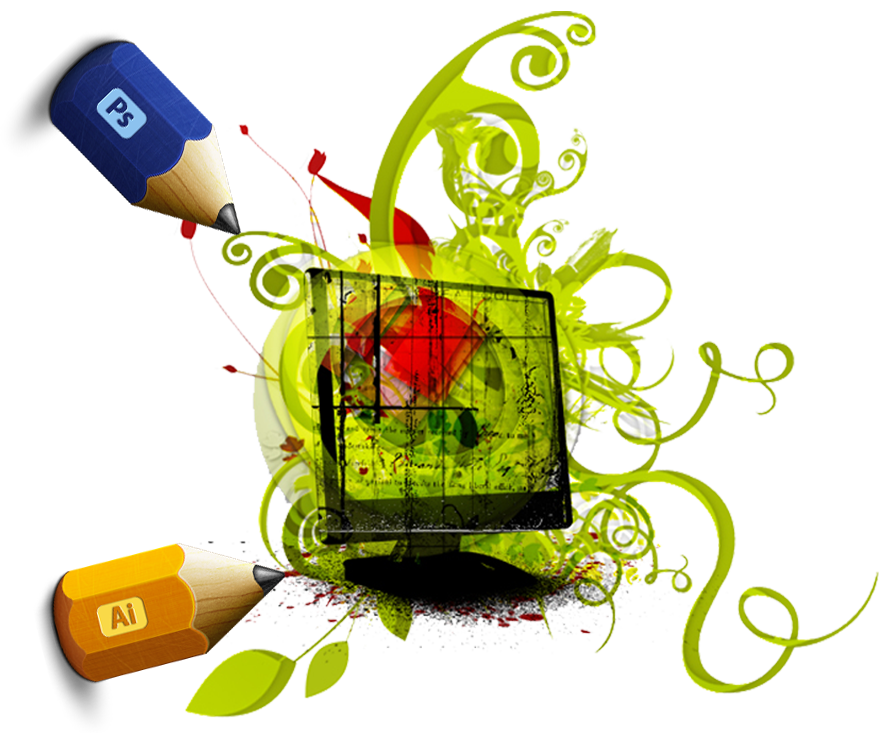 High quality Graphic Design is crucial to any business, in order to make it stand out head and shoulders from the competition.Whether it is the design of an entire corporate campaign or the creation of a simple company logo, the Graphic Design produced by your designer  must still work effectively for you.
At Alias Marketing and Design, we are 100% committed to consistently producing high quality designs for all our clients. Whether a client requests a simple 1 page flyer or an elaborate corporate brochure, We deliver top-notch creative designs every time !!
Don't settle for poor quality graphic design that cheapens your Business' image and prohibits you from moving forward. What's the point in putting a Ferrari engine in a Fiat Punto ? !!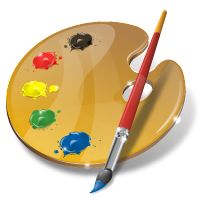 What products do we design ?
We offer a full range of Graphic design services, including design for the following printed products : 
(- view our design portfolio here ). 
> Logo design
> Poster design
> Nightclub and Event Flyer design
> Brochure design
> Restaurant Menu design
> Business Stationary design
> Wedding Stationary design
> Roll-up banner design
> Tyvek band design
> Tent cards
> Invitation design
Designed and Printed for your convenience
To compliment the above range of Graphic design services provided by our Dublin Graphic Design Studio, we also offer a managed print solutions service. Our managed print solutions service, saves you precious turn-around time to get that important project printed and delivered direct to your door. All our clients love the freedom from the hassle of sending and submitting artwork to printers in Dublin, and all over Ireland.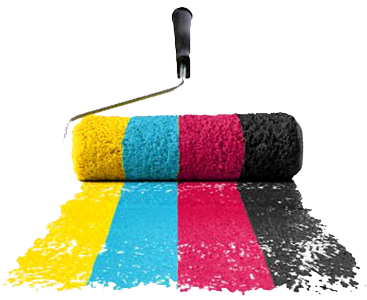 Stop asking yourself ……
> Does my printer supply this particular product I am getting designed ?
> What size trim do I need to add ?
> What size do I send ?
> Is this file format the correct one ?
> Will there be a delay again receiving my print ?
………. and start saving valuable time !!
Contact us today to discuss our print solutions service.