Why should I use Web Analytics and a Web Analytics Consultant ?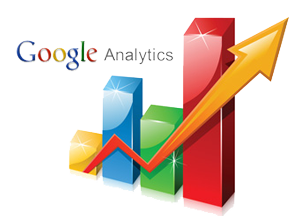 Monitoring and analysing the traffic to your site allows you to tweak your current Marketing Strategy. These insights illustrate what is working and most importantly what is not.
By using a Web Analytics tool, you can identify your Marketing efforts that are yielding the least amount of 'fruit'.these low performers can be improved or completely scraped.
Along with receiving information about what Marketing efforts are driving the right traffic to your website, using Web Analytics can also allow you identify pages and processes in your website that may not be offering your customers an optimal experience during their visit.
Google Analytics is a fantastic free tool,used by Millions of  Business Owners and almost every Web Analytics Consultant the world over. This free Web Analytics is ready to use and can be very easily integrated into your websites code by a Website Designer Developer.
In order to understand and gain the most useful information from the data reports generated, we recommend employing a Web Analytics Consultant.
Our Digital Marketing Team, certified by the Google Analytics Academy can interpret Google Analytics reports and offer you in plain English how and where you can improve your current Digital Marketing Strategy and whether there are specific pages on your site which are not converting the way they should.
Working with you as your Web Analytics Consultant, we can offer you simple basic set-up advice right up to on going analysis plans, working with you on a weekly or monthly basis, analysing your Web Analytics data and giving you feedback on how to improve your current Search Engine Optmisation and Marketing efforts.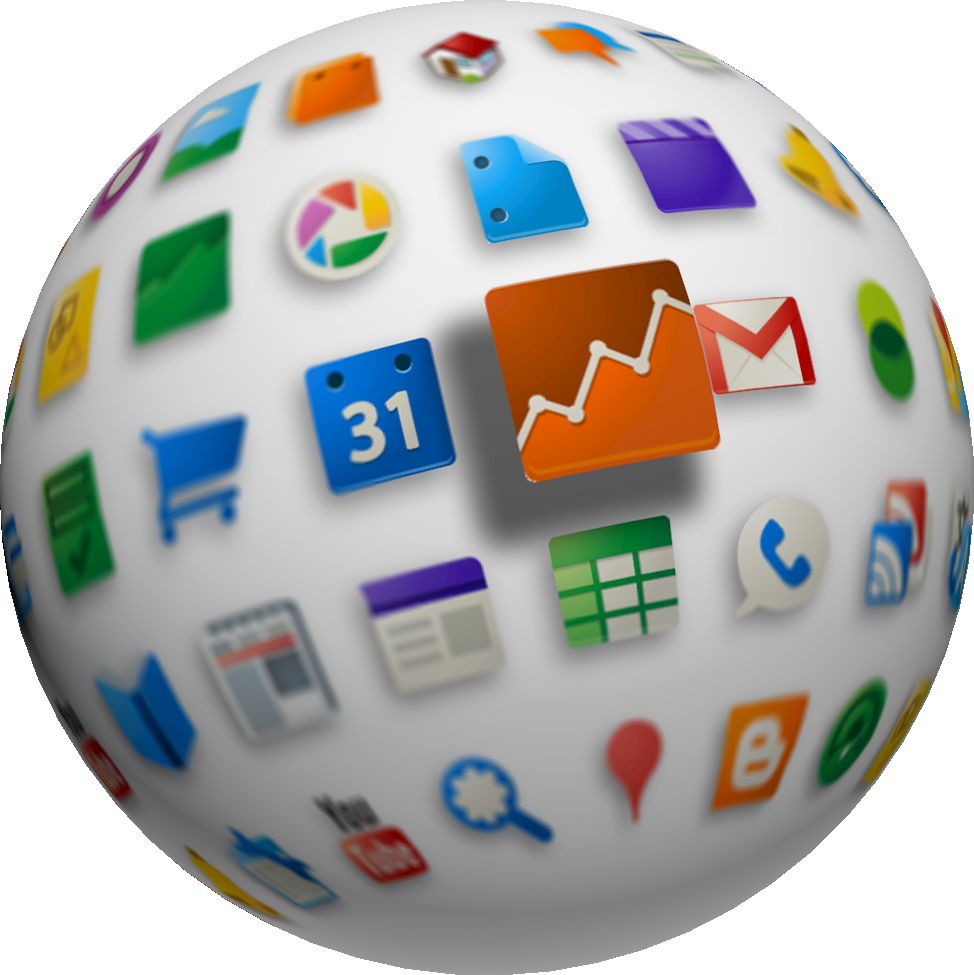 Google Analytics – What can it offer my Business ?
> COST EFFECTIVE – Free to use; no need to pay any subscription fees for using this product on your website. Channel investment into resources, rather than tools.
> USER FRIENDLY – Relatively easy to setup and understand. Tutorials are readily available on almost every aspect of the tool. This abundance of information offers your Business the option to use and manage the tool in-house.  However, employing a Web Analytics consultant is preferable to reap the tools many advanced benefits.
> FLEXIBILITY – The option to completely customise what information about your business is analysised offers great flexibility. Customisable reports allow you to gather specific information relevant to your Business. Set up custom reports to be shared regularly via email  internally or to external departments.
> DEVICE INFO – Determine how your customers are viewing your website. Google Analytics also allows you to monitor your mobile and tablet traffic; Increases in the number mobile device traffic may require Website tweaks to ensure a higher conversion rate from these customers.
> PERFORMANCE – Easily track which Marketing campaigns are performing best and driving the most traffic to your website. Add custom links to your Email marketing or PPC (Pay-Per-Click) campaigns and monitor their performance strength in relation to  driving traffic. Easily compare and contrast specific Digital marketing strategies side by side to improve future campaigns.
> GREAT FOR SEO – Monitor which keywords are driving traffic to your website. The internal site search feature give great insights to which specific terms your customers are searching for with in your site. Use this information to make effective changes to your navigation and product offers. Easily link your Google Analytics account with your Google Webmaster tools account and create a powerful source of SEO information!!
The advantages of using Google Analytics are immense, above is a simplistic slice of what is on offer !!