DIGITAL MARKETING CONSULTANT DUBLIN
---
Increase your Business' Reach and Visibility with a Digital Marketing Consultant
The complex world of Digital Marketing is forever changing.  Keeping up to date with these constant changes in Digital Marketing and managing your Digital Marketing campaigns can be quite time consuming and sometimes a tad confusing. 
Alias Marketing and Design are here to offer that helping hand you require to guide you in the the direction of an effective Digital Marketing strategy that will increase engagement, conversions and sales for your business.
We will work closely with you as your Dublin Digital Marketing Consultant to develop an effective Digital marketing plan for your business. This will include the application of various methods to attract more traffic to your website; by improving your page ranking in the search engines, improving the relevance and credibility of your product or service, and thus growth of your regular customer base.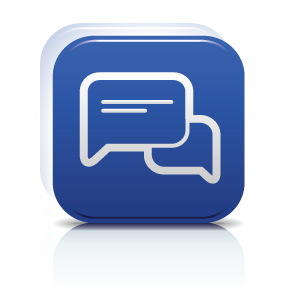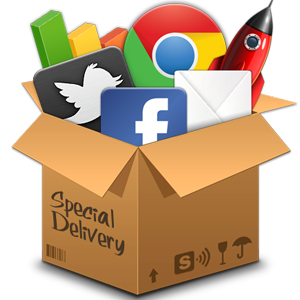 How Can I Improve my Digital Marketing Strategy Management ?
Whether it's a brief chat to get you up and running or a development of your entire Digital Marketing Strategy, We can offer you advice on all areas of your business' Digital Marketing plan by engaging with a Digital Marketing Consultant in Dublin.
> Google AdWords Management (Certified Agency)
> SEO (Search Engine Optimisation)